Highly secure data center in Frankfurt (FRA-01)
---
Hosted in Germany
Our datacenter is located in Frankfurt. One of the best connected cities in Germany.
Strictest secruity measures
Our datacenter is monitored 24/7 with the newest technlogy
100% ecological & sustainable
Our datacenter is 100% green and has a significantly lower power consumption then other data center
The highest security standards
Your data is stored in the sustainable data center in Frankfurt. Some of the secruity measures include biometric access control, perimeter sensing BMS system, CCTB and motion detection.
---
DE-CIX
The DE-CIX Internet hub in Frankfurt is one of the most connected exchange points in terms of data volume.
Identity control
Nobody can enter or leave the data center without being registrated and identitifed.
Secured 24/7
The highly secured LeitzCloud servers are continuously monitored by our technical department. If there is a problem, we'll be the first to know and fix it immediately!
Different internet providers
We use super-fast internet, to ensure that you don't have to wait for an upload or download. We don't limit the bandwidth for anyone!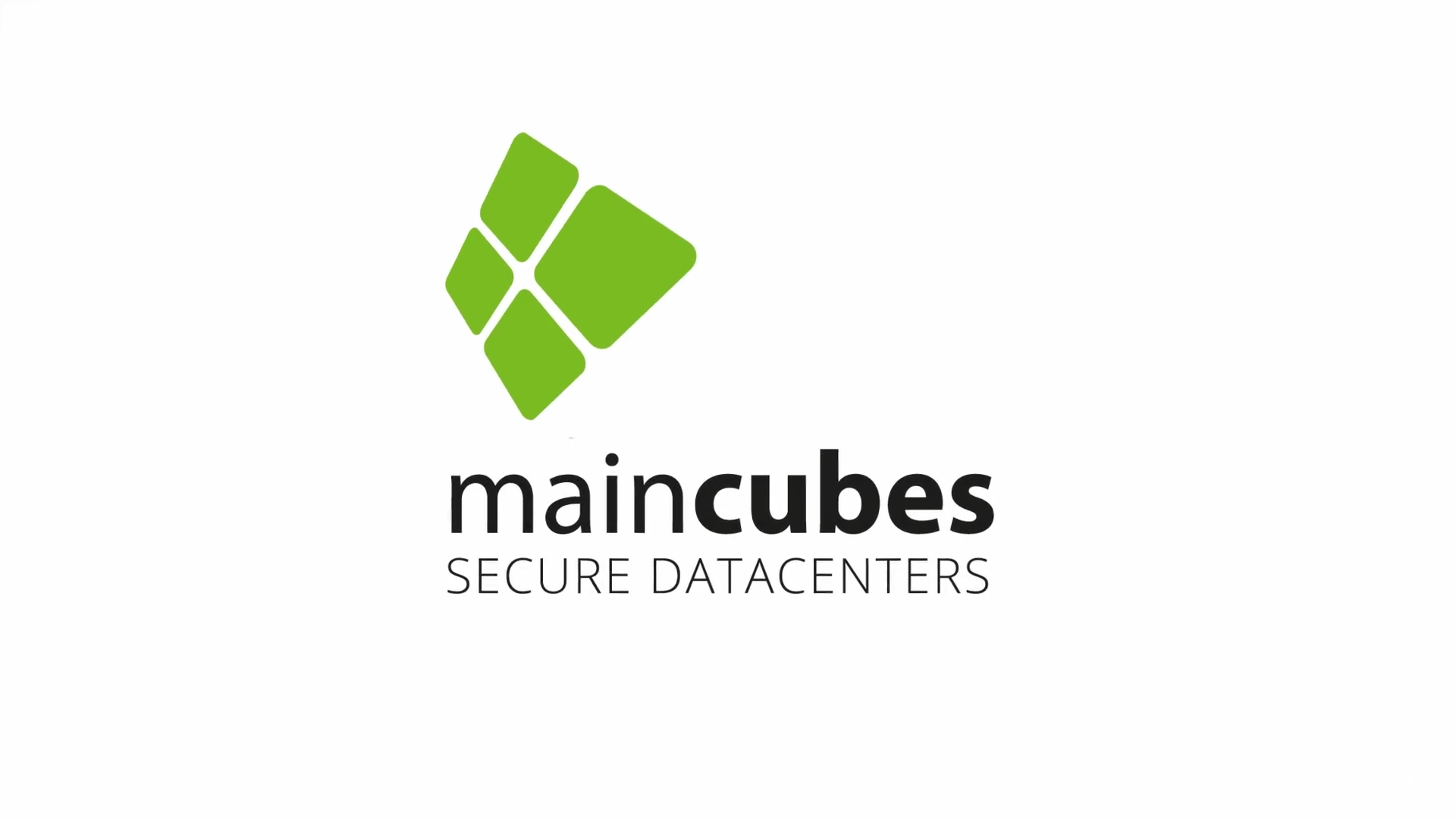 SECURE DATACENTER maincubes
One of the most powerful and demanding data centers in the world: maincubes in Frankfurt. Find out more about our highly secure data center in the video.
Mulitiple times TÜV certified
Our data center is several times TÜV-certified. These certificates are regularly re-examined.
---
Tüv Certificate:
"verified
data center"
Requirements of structural and technical security are fulfilled as well as the documentation and operational management according to the principles of IT security
Tüv Certificate:"certified management system"
Information and security management system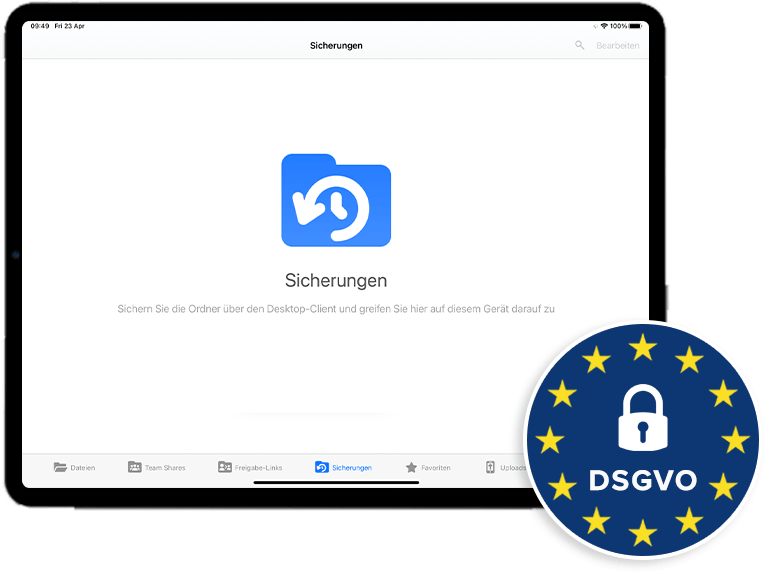 Why should you store your data in a german data center?
LeitzCloud uses one of the newest encryption methods currently available, 256-bit AES encryption, on our servers and for all communication with the servers. All communication via the web browser, the synchronization tool or the WebDAV protocol for mobile devices is protected with this encryption.
---
Internet node DE-CIX
Many data centers are located in Frankfurt. The city is has a high performing infrastructure and is one of the best networked cities in Germany. For those reasons, LeitzCloud chose Frankfurt to store its data. Our customer can fully enjoy these benefits.
Ecological data center
The data is hosted in a climate-neutral data center, which is operated exclusively with green electricity. Thanks to a sophisticated cooling system, only half the energy of a typical data center is required.
100% renewable energy
60-80% less energy consumption
ÖkoPLUS certified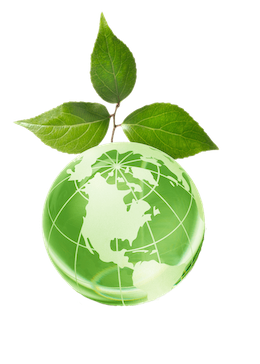 ISO certificates and the Frankfurt data center
All your data is stored in ISO-certified data centers that adhere to strict rules for quality and information security management. The security systems are continuously tested to ensure that your files are fully protected.
ISO 27001
ISO 9001
ISAE 3402
Learn more about our data center
---
Find out more about our data center here or contact our experts directly.
Factsheet Data Center FRA01