SaaS is the last layer and the most widespread form of cloud. SaaS is seen as the application layer of cloud computing. While the PaaS platform and IaaS serve as the base layers, SaaS is a fully developed service where the end user is not required to purchase or maintain the software. However, the end user signs a contract with the hosting provider, typically paying a monthly fee and a per-user fee. This SaaS infrastructure provider takes care of installation, maintenance, management and backup.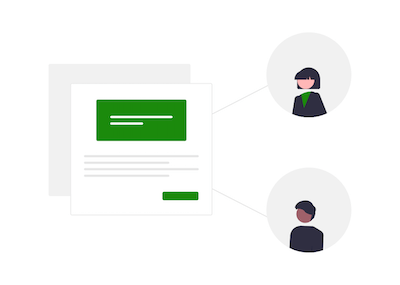 Interested?
The leitzcloud is the cloud for companies, start-ups and freelancers.
Share, edit and store documents directly in one place - the leitzcloud!
Get to know all functions
The software and hardware are not installed on the customer's devices, but in a data center of the SaaS hosting provider. The end user always has access to the software via an Internet connection or a private network and thus gains access to the files.