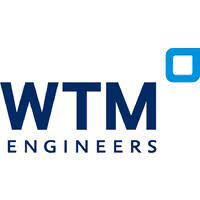 WTM Engineers Munich GmbH
"We use the leitzcloud in larger planning projects with several participants to store and exchange various documents, so that each planning partner, but also the client, always has access to the current documents.

Essentially, planning bases and project-specific documents as well as all planning results of the participants are made available there.

These can be mutually exchanged via the cloud throughout the planning process and distributed, for example, for test runs or for documenting completed service phases."