Our Highly Secure Data Centres
---
Hosted in Germany
Maincubes and PFALZKOM are two of the leading providers of data centres in Germany.
Double Security
Our infrastructure is based on not just one, but two state-of-the-art georedundant data centres.
100% Ecological and Sustainable
We rely on environmentally friendly energy supply and operate with green electricity.
The Highest Security Standards
Your data is stored in the sustainable maincubes data centre in Frankfurt, among other places. Trust state-of-the-art security, such as biometric access control, armoured walls, perimeter sensing BMS system, CCTB and motion detection.
---
DE-CIX
The DE-CIX Internet hub in Frankfurt is one of the most connected exchange points in terms of data volume.
Identity Control
Thanks to modern access controls, nobody can enter or leave the data centre without being registered and identitifed.
Secured 24/7
The highly secured leitzcloud servers are continuously monitored by our technical department. If there is a problem, we'll be the first to know and fix it immediately!
Different Internet Providers
We use super-fast internet, to ensure that you don't have to wait for an upload or download. We don't limit the bandwidth for anyone!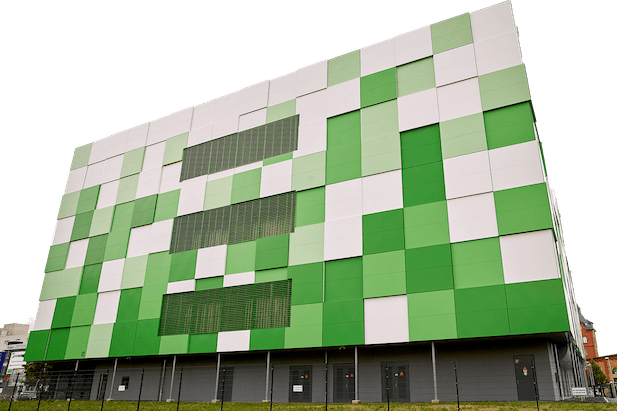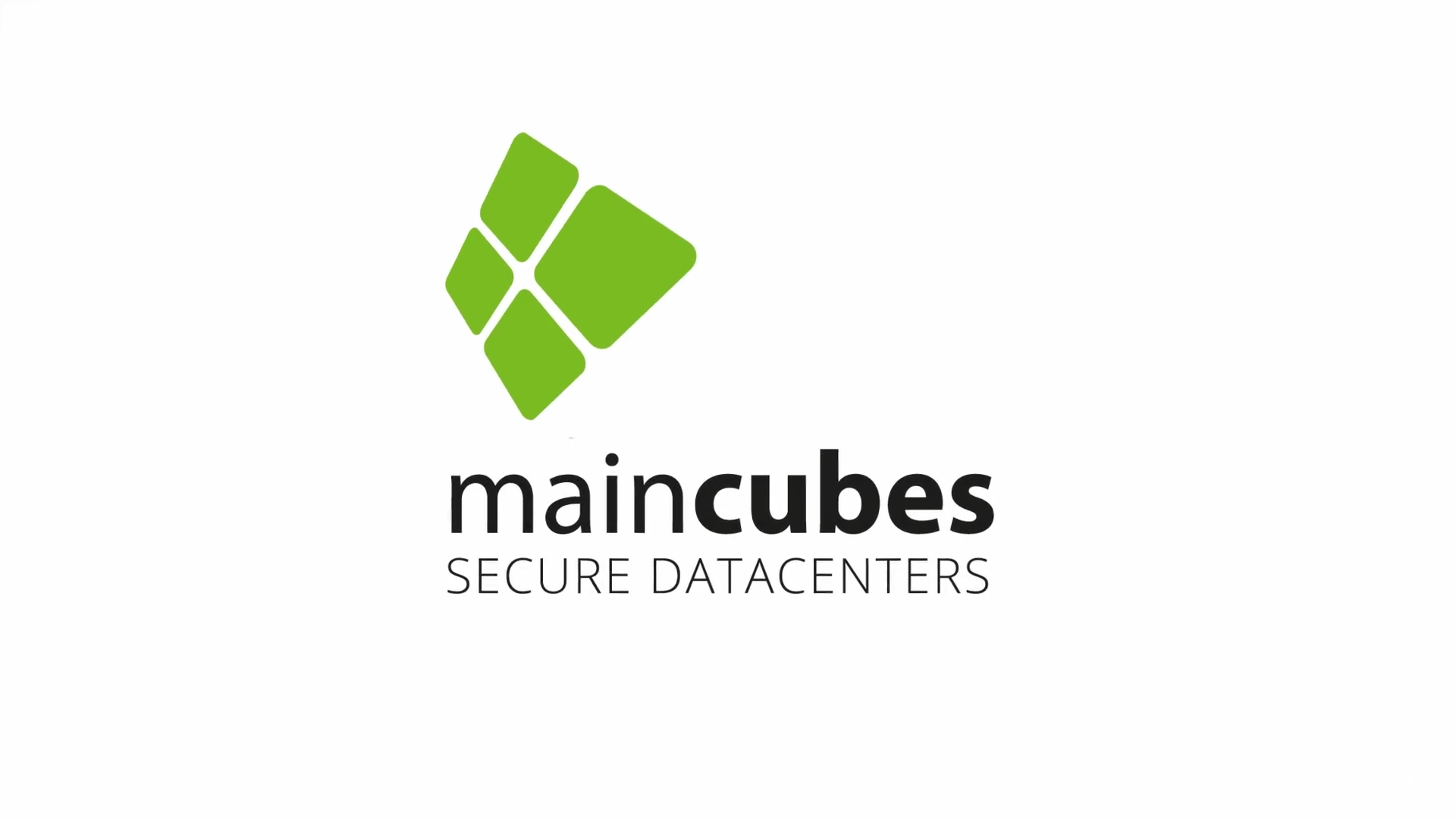 SECURE DATA CENTRE maincubes
One of the most powerful and demanding data centres in the world: maincubes in Frankfurt. Find out more about our highly secure data centre in this video or on their website.
Our Double Safety Guarantee
---
We attach great importance to data protection and data security! For this reason, we have invested in a second state-of-the-art data centre that is geographically redundant. With a distance of approx. 100 km as the crow flies between Maincubes and PFALZKOM, our Datacenter Rhein-Neckar II offers double protection for your data.
Multiple Times TÜV-Certified
Our data centres have multiple TÜV and ISO certifications. This means that we adhere to strict rules for quality and information security management, as well as meeting high standards for structural and technical security. In addition, we attach great importance to comprehensive documentation and responsible operational management that comply with the principles of IT security.
---
TÜV Certificate: "Certified Data Centre"
ISO 27001:2017
ISO 9001:2015
ISAE 3402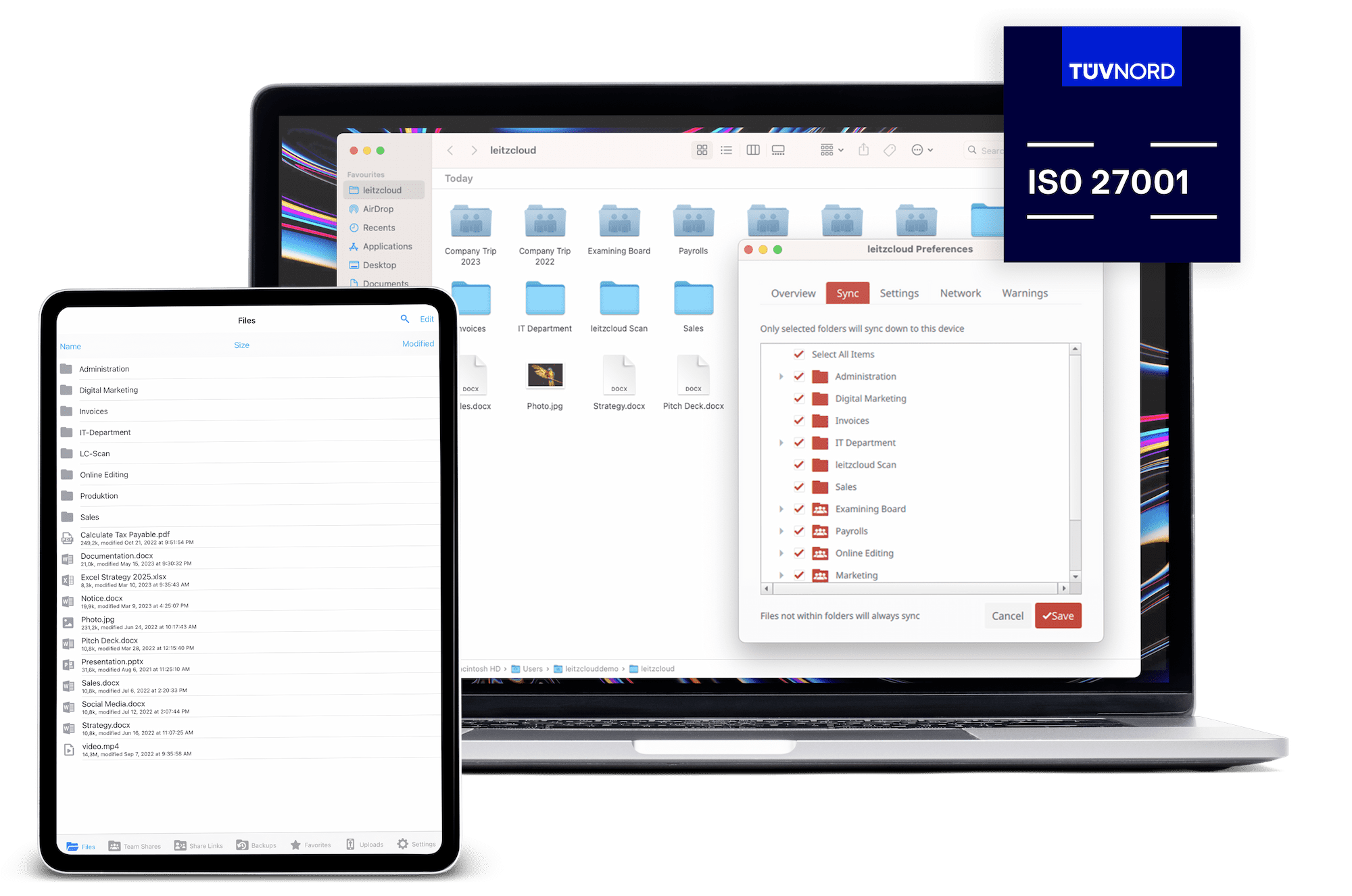 ---
How does leitzcloud encrypt my data?
leitzcloud uses one of the newest encryption methods currently available, 256-bit AES encryption, on our servers and for all communication with the servers. All communication via the web browser, the synchronisation tool or the WebDAV protocol for mobile devices is protected with this encryption.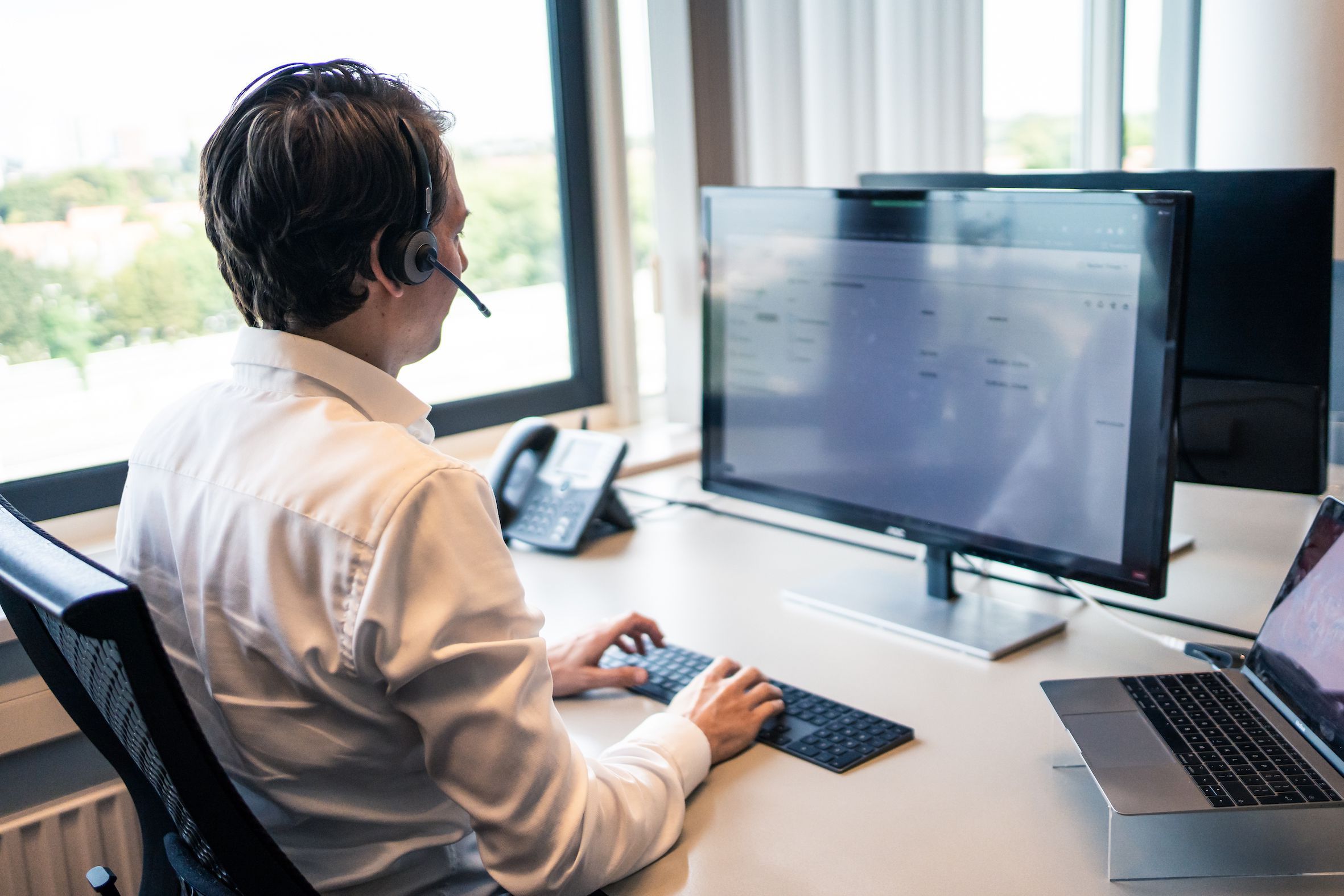 ---
Internet Node DE-CIX
Many data centres are located in Frankfurt. The city has a high performing infrastructure and is one of the best networked cities in Germany. For these reasons, leitzcloud chose Frankfurt to store its data. And our customers can fully enjoy these benefits.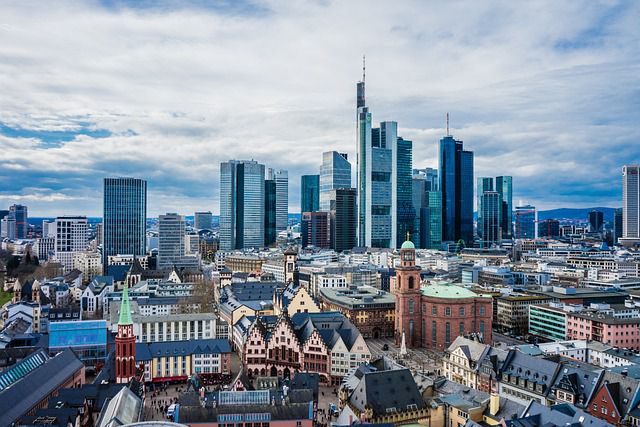 Learn More About Our Data Centre
---
Find out more about our data center here or contact our experts directly.
Factsheet Data Centre FRA01
Factsheet Data Centre DCRN II