Try out the LeitzCloud now
Convince yourself!
Simply create a trial account!
No payment information required.
Try for free
Sustainable Procurement
The mention of the following labels is based on our editorial team's own experience and research. We are not affiliated with any of the environmental labels mentioned.

Companies can consciously choose devices that do not have harmful impacts when making purchases. This may be difficult for individuals, but individual labels such as the "Blue Angel", "EU Ecolabel" or "Energy Star Label" can be considered.
Paperless Office
One first step towards more sustainable practices in a company is to introduce a "paperless office". As the term suggests, paper should be saved and replaced with digital processes instead.




Shut down devices
Some people might be familiar with the practice of simply closing their laptops instead of properly shutting them down, but this makes a significant difference in energy consumption. It's important to shut down devices after work, as well as turning off the lights and heating in the office overnight. These things should not be underestimated, as small changes can make a big impact.



Raise employee awareness
To implement sustainability in a company, it is important that managers inform and educate their employees about it. Additionally, it is important that the topic of sustainability is convincingly lived out. Only when it is consistently implemented by employees can something be achieved.

But how can companies proceed? The company vision and strategy should be clearly defined and known to every employee. Similarly, the company's CO2 emissions can be measured to subsequently define clear climate goals. It is important that these goals are regularly reviewed and adjusted. Through regular meetings, employees can contribute their own ideas to act even more sustainably. Training sessions could also be helpful in raising employee awareness of the topic of sustainability.


Centralize devices
How many devices does a company really need? It is not necessary for each employee to have their own complete set of devices. Devices such as printers and scanners can be consolidated, which is much more efficient.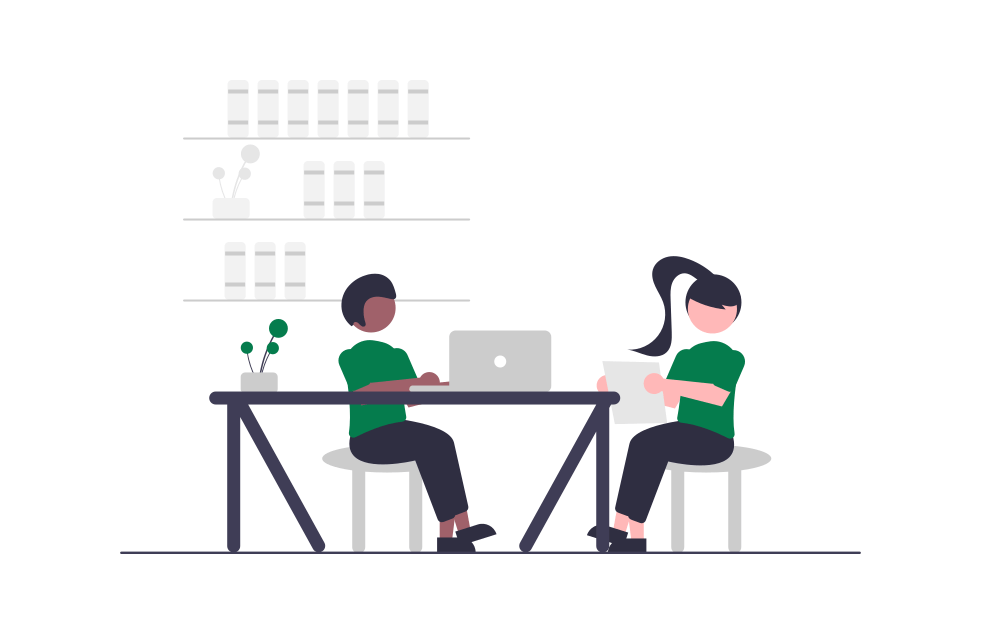 Cooling server rooms and adjusting lighting
50% of energy consumption is due to cooling and lighting. It is important to consider a few things, such as appropriate insulation, avoiding direct sunlight, and optimal air conditioning. Switching to free cooling helps to save energy.

There are two types of free cooling: direct and indirect. In direct free cooling, filtered cold air is transported from outside into the data center. This is a cheap and energy-saving method. However, direct cooling depends heavily on weather and local conditions. For example, in a heavily trafficked street with poor air quality, it is important to clean the filters frequently.

In indirect cooling, air is led into the data center by means of an air-water heat exchanger. This means that a cooling medium cools down the outside air and transports it into the data center. In this case, dirt particles in the air are not a problem, but this method is not quite as efficient as direct free cooling because a heat exchanger is required.




Disposal of hardware
Make sure to dispose of hardware properly so that parts of it can be recycled and reused.




Reuse of devices
Companies can avoid acquisition costs, resources, and electronic waste by opting for the secondary use of devices. Meanwhile, there are companies that professionally prepare devices for reuse. This is especially exciting for smaller companies that do not necessarily require the latest hardware.



Automated processes
Processes such as backups can be automated, allowing for a time window to be selected during which less system performance is required.


Cloud Solution
It is much more resource-efficient to store your data in a cloud, where the data is stored in a certified data center with state-of-the-art security, rather than on company-owned servers.
Try the GDPR-compliant leitzcloud now, where your data is stored with 100% security in a sustainable TÜV-certified data center.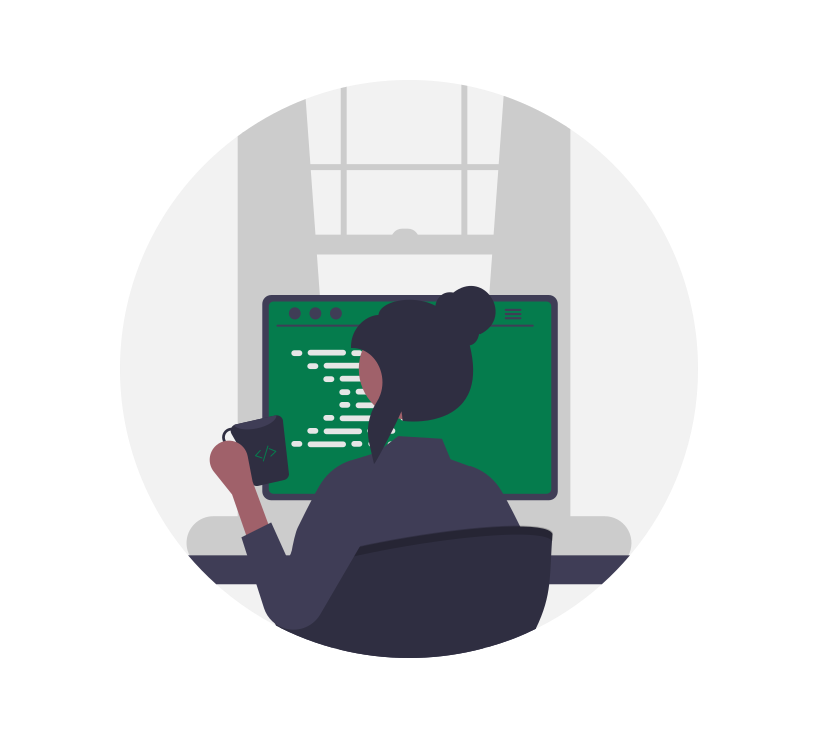 Test all features of LeitzCloud for 14 days for free now! Test now!
We are not only responsible for what we do but also for what we do not do.
– Molière