Monthly 10% Per Order
For every successful registration you will receive 10% every month for one year. Receive 5€ per month for orders over 50€.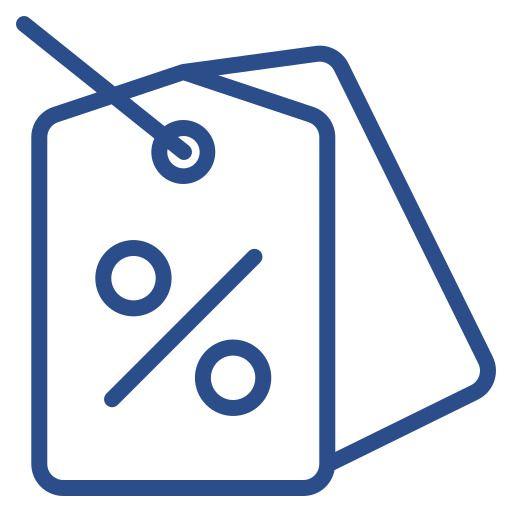 Free Registration
The uncomplicated registration is completely free of charge. You will receive a tracking code to use on your website.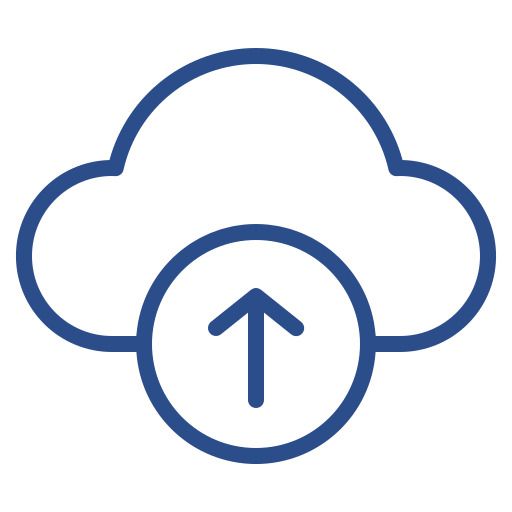 Reliable Tracking
Monitor every click directly from the client portal. We make sure you receive credit for every transfer.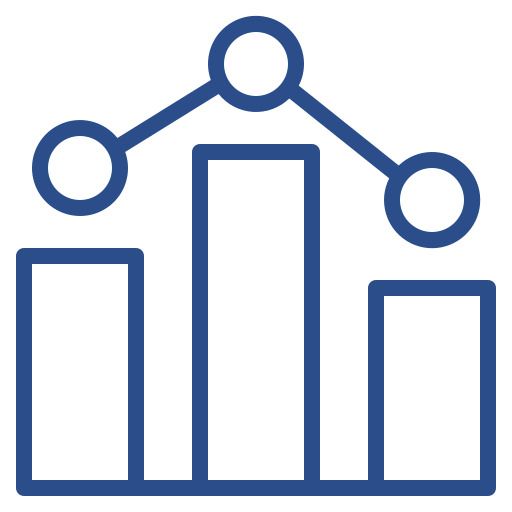 Dedicated Support
Our team is committed to helping you succeed. We are always available to help you prepare content.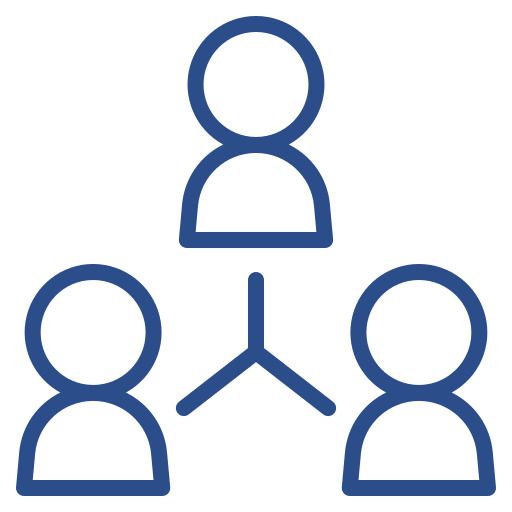 leitzcloud Influencer Partner Conversation
---
Arrange your free online demonstration with our support team and get to know all the cloud functions. Together with one of our experts, you will go through the numerous functions of the cloud and make the first adjustments to your needs.
How the Affiliate Programme works
Promote leitzcloud on your website with custom banners and links. For every visitor who signs up via this click, you will receive 10% per order. Help your customers get to know leitzcloud!
How much can you earn?
Every month you will receive 10% for each new account order. There is no quantity limit!
We help you set up!
We help you create content with links to leitzcloud, including a product demonstration.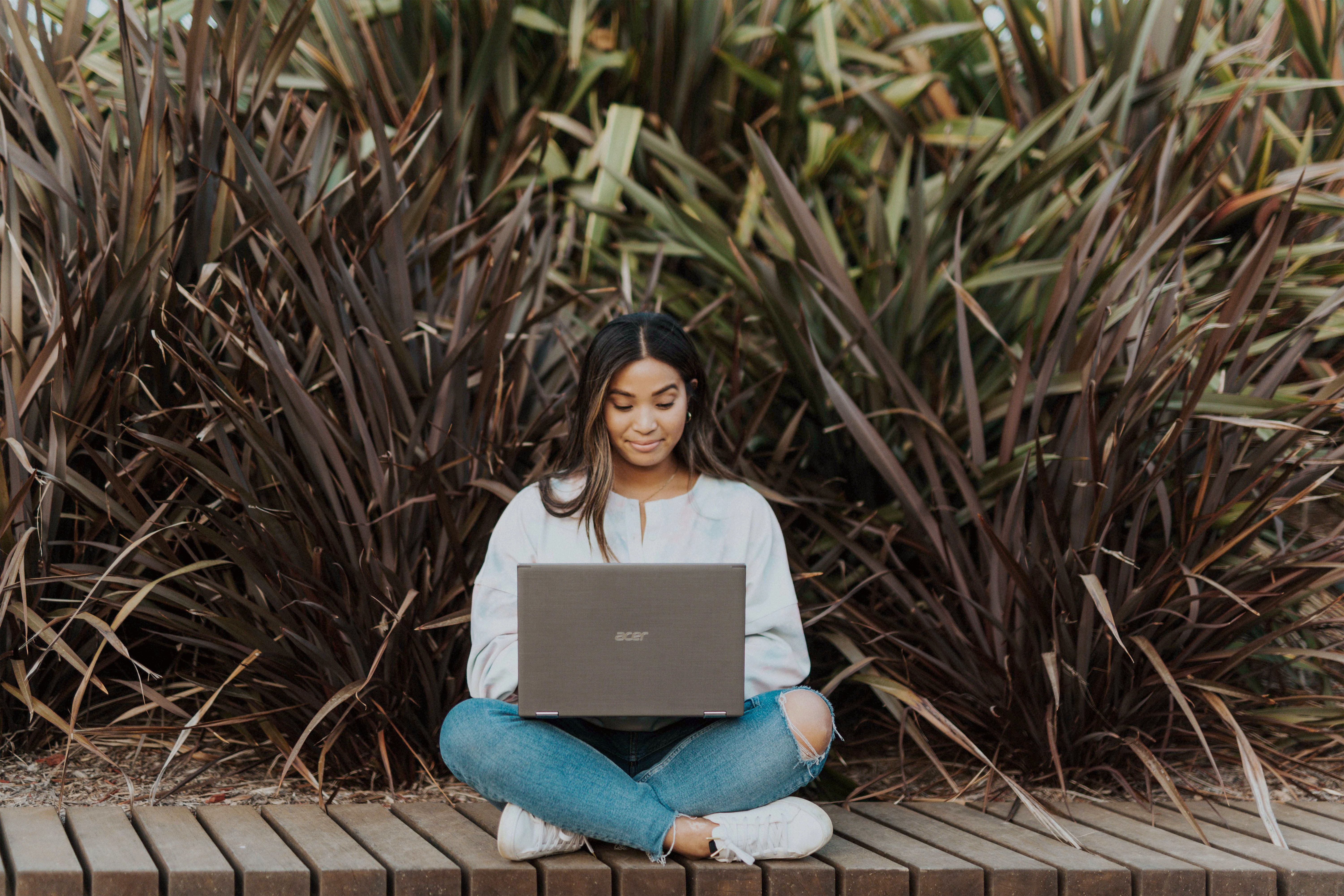 Any questions about our Influencer Partner Programme?
Are you thinking about becoming a leitzcloud brand ambassador, but have further questions? Contact us directly.